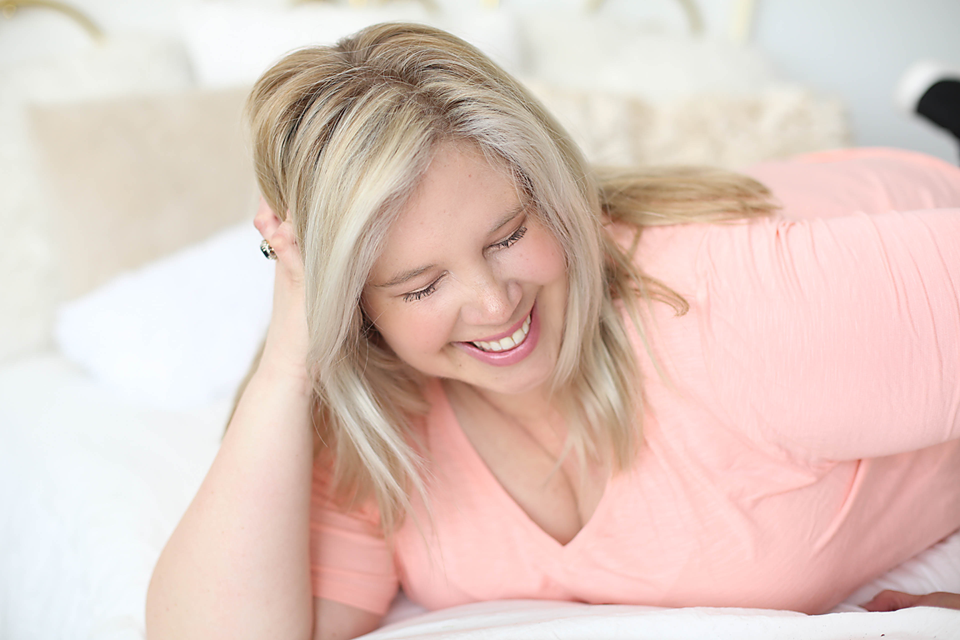 I've never really understood what it meant when I would read articles about women who are investing in themselves. I mean, didn't eveyone do that? It wasn't until I realized that I was putting myself on the backburner, that I finally understood why having some "me time" was so essential. I needed to make time for things that made me happy.
Around April of last year I was diagnosed with Melanoma. Let me tell you, it was a real shock and it is still taking time for me to process what a cancer diagnosis really means. After my diagnosis I was pretty depressed. I just wanted to sleep all the time, and even things that truly use to bring me joy gave me no pleasure at all. I had only confided with my close group of friends what I was going through, and I even started to push them away. I stopped answering phone calls and messages. I was just too exhausted and sad to talk anymore. Thankfully they are very stubborn and didn't give up on me. Then in the fall I injured my knee badly, and wasn't able to walk for a few months. This was the lowest I have ever felt in my life. I didn't envision my life at 37 with cancer, mobility issues, anxiety, and depression.
I'm not sure where along the line things started to change for me. I'm not going to say that it was overnight, or that I don't still struggle with depression and anxiety, but I started making a conscious effort to make my life better and start doing things for myself, and things that truly make me feel happy. This is actually where the idea of the blog started. Beauty products, hair accessories, decorating, and everything in between are things that truly make me feel joy. So what not spend some time each day and actually do something that I love? And then write about it:)
Far too often I would roll out of bed, brush my teeth and spend my day in my pyjamas. Did this make me happy? Not at all! I was just going through the motions of getting up and feeling sad all day. Then one morning I decided that I deserved better. I didn't want to feel blah everyday. I was going to get up and start my day making myself feel good. I started with something simple, and something that I use to do daily before the depression was in full force…. Just a daily skin care routine. So simple, but it made me feel so amazing. I had no idea what an easy skin care routine would do for my mental health. Spending time on myself, and doing my makeup and hair really made me feel happy. I also felt motived to accomplish things around the house again, and even reach out to friends who I had previously been avoiding.
Slowly I've started to incorporate other things that I enjoyed back into my daily routine. I've never been a person to wear makeup everyday, but I do love playing around with new bb creams or foundations to to see how they work. I'm now really started to enjoy the process of getting ready, instead of just running out the door or getting to the next task.
I am still learning to make time for myself each day. I may not get an hour to myself each day, but I am making sure that what time I do have to myself is used for creating happiness within myself.
anxiety
cancer
depression
happiness
joy
love yourself
mental health
self care