Ok so today I did something crazy!!!! I joined a company 😱 the mission behind it is AMAZING. Check The Younique Foundation❤️ oh my heart.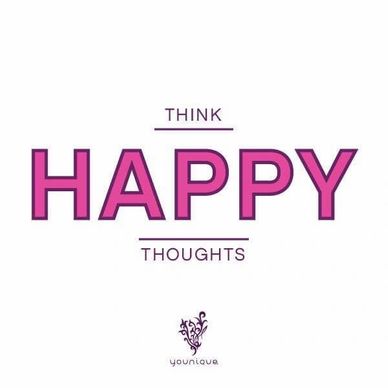 Ok on top of that, this company is home to the #1 selling Epic mascaras and Touch Foundation line. Like knock your socks off make up 👏🏻
Annnnd they have NO fees, NO stock and no auto ships! I have been watching my friend use social media to work this around her crazy life 👀
So I JUMPED!!!!!! I am so excited and can't wait to give you all the hook up. GET IN MY INBOX…. 🤣👏🏻
The business collection was too good of a deal to pass up. I had to do this and I'm hoping to have my friends link up with me too! Soooo come on 🤓👏🏻🎉
Thank you in advance for your support and love fb fam !!